Anonymous asked: DEAR DOGGIEEEEEEE! It's jenna, omg I hope you remember who this is lmao. I deleted tumblr and twitter so I have to remain anonymous, lol. Do you have instagram? I'll check back on your tumblr in hopes you respond to this bahah >:D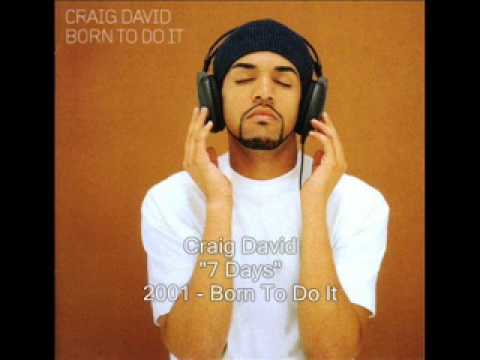 3 tags
1 tag
all i want is to buy some weed
can a young azn get blunted anymore? ????
Truuuuuu (2 chainz voice)
nyeeeeaaaah: All you have to do to keep a dog happy is feed it and play with it, why can't people be more like dogs? We would all be friends
TOMMY grew to level 13. TOMMY is trying to learn...
gruinwilson: TOMMY forgot DIGNITY and… Poof! TOMMY learned MASTURBATE!
privaterunner: Artist(s): Twista feat. Yung Buk...
4 tags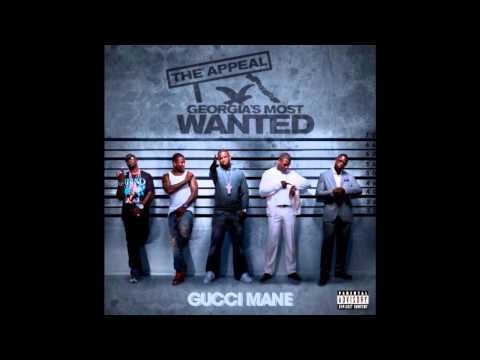 yoga pants
finna trick the world into thinking i have an ass finally
1 tag
1 tag
ferrari boyz
so good
Anonymous asked: Sit on my face.
1 tag
5 tags
1 tag
"Traditionally, the area between the eyebrows (where the bindi is placed) is said..."
– (via alienixena)
1 tag
tomorrow i'm gonna take myself on a date
dad-jr-deactivated20120223 asked: where u been
1 tag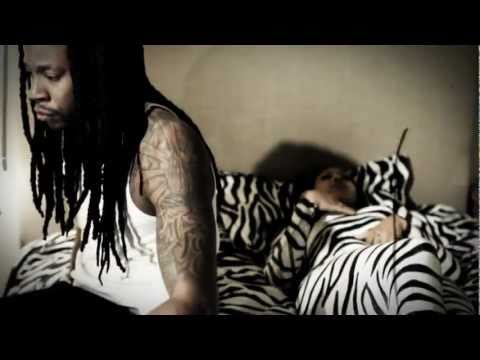 2 tags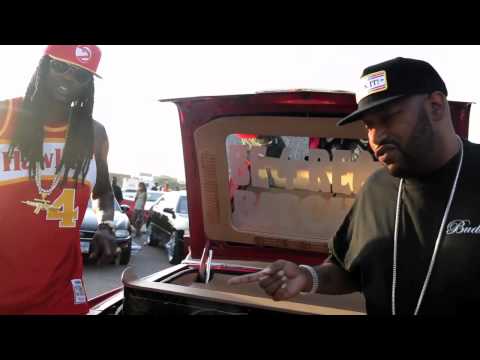 1 tag
1 tag
"now don't be actin all conceited trick"
– socrates proverb